Driven by important announcements such as the appointment of Nicole Buffet, granddaughter of Warren Buffett, as art director, Radio Caca (RACA) has boomed and become the most traded highlight project in BNBChain in the last 24 hours, according to data from Coingecko. In addition, data from the portal suggests investors traded more than $15 million in cryptocurrency.
The growth of RACA has boosted the cryptocurrency's appreciation, which has already registered a high of 26% in the last 30 days. With that, RACA has established its place among the five most significant metaverse tokens in the cryptocurrency market, along with Axie Infinity, The Sandbox, and Descentraland, according to data from CryptoDep.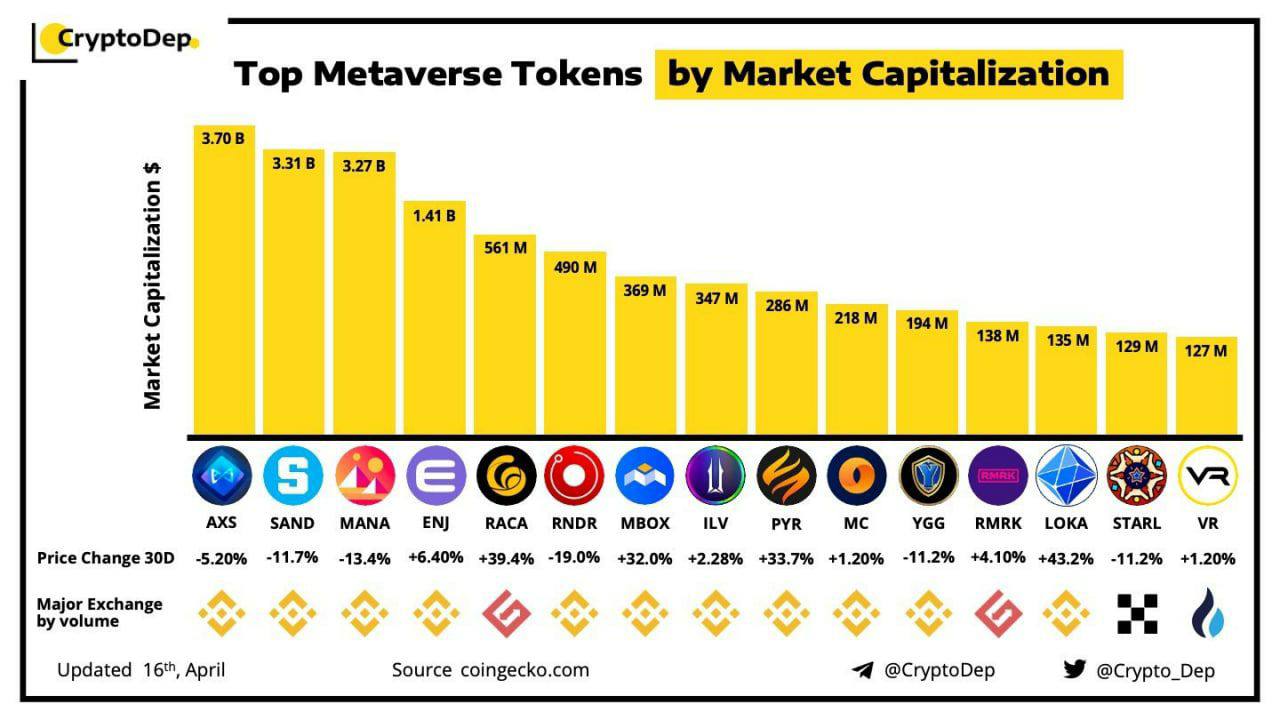 In addition, RACA was the most traded cryptocurrency in Turkey on April 13, surpassing even Bitcoin and Ethereum. According to BSC NEWS data, this rally boosted RACA's market capitalization to $557 million, putting the cryptocurrency in first place among metaverse projects built on BNBChain.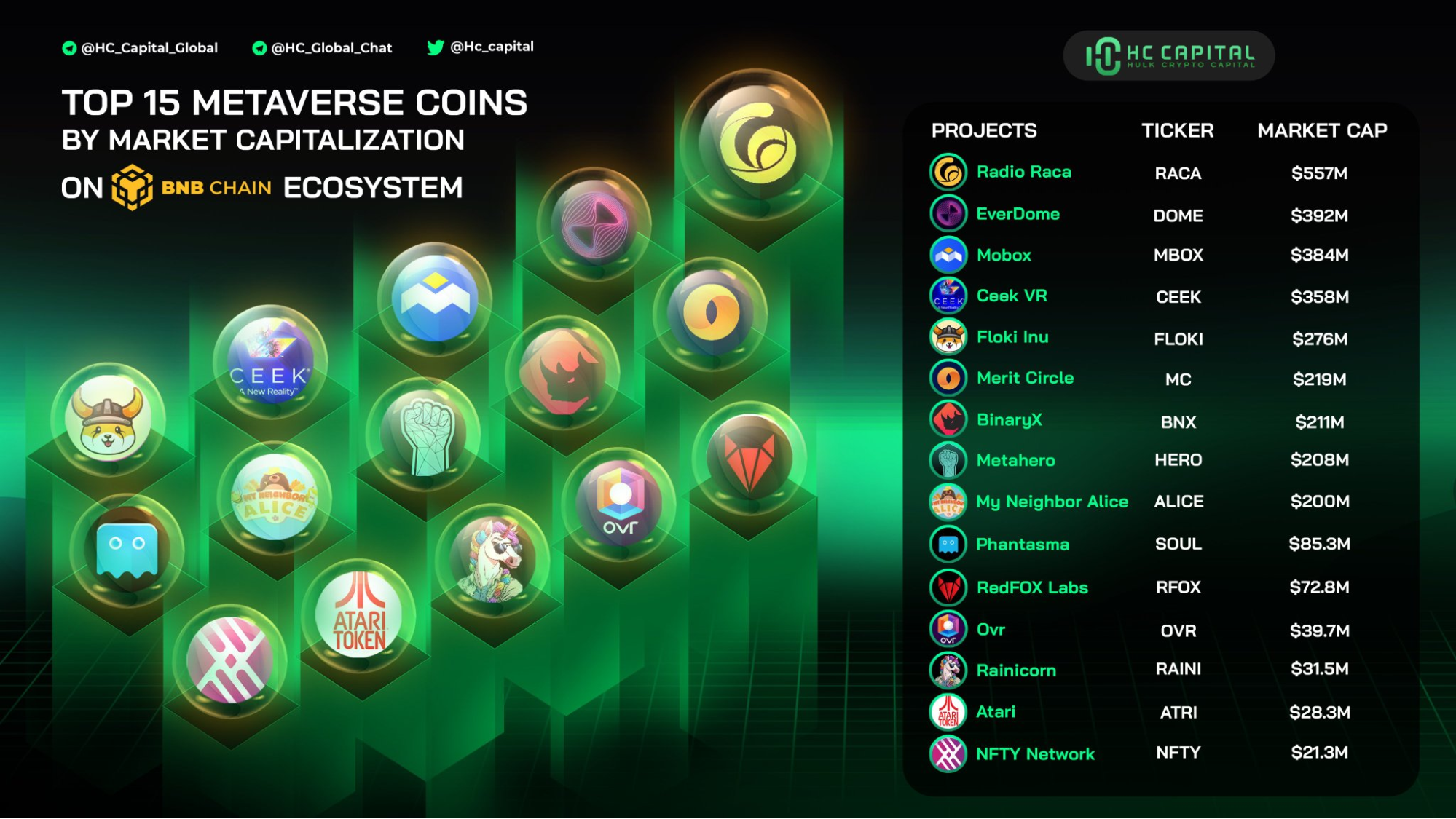 Significant Announcements From Radio Caca
Radio Caca has been making big announcements recently, including American artist Nicole Buffett announced as art director. Buffett will work directly with rapper French Montana and the RACA development team around the 2D Montega Metaverse (2DMM), which will tie into Montana's upcoming album, Montega, as a play-to-earn-style 2D metaverse.
According to Radio Caca, the metaverse will be a 2D play-to-earn game integrated with Radio Caca's metaverse platforms, specifically Metamon World. The metaverse will be called 2D Montega Metaverse, or 2DMM for short, and should be released around July 2022.
According to the artist, the album will come with characters usable in the 2D game.
Another big announcement was Radio CACA's (RACA) acceptance into the Tachyon Accelerator program by ConsenSys Mesh. Through the partnership, Tachyon will help Radio Caca enter into the next phase of investment & growth via access to its network of experts, advisors & other Web 3.0 co-founders.
Radio Caca also recently announced a partnership with the University of Benin, Nigeria, one of Nigeria's leading educational institutions. The partnership was signed together with Blockchain Club UNIBEN and aims to boost the creation and development of the Radio Caca and USM Metaverse ecosystem.
Disclosure: This is a sponsored press release. Please do your research before buying any Metaverse cryptocurrency.
The post Radio Caca (RACA) Pump and Is the #1 Metaverse Cryptocurrency by Trading Volume appeared first on NullTX.
Source: null tx