Radio Caca (RACA) has announced the official release of their 2D metaverse in partnership with rapper French Montana. This will be the first metaverse in the world to unite the traditional music ecosystem with the blockchain and cryptocurrency industry. The metaverse will be called 2D CASA, and the alpha version will launch by June 30, 2022.
According to RadioCaca, 2D CASA will offer one million houses in the 2D metaverse. Most houses will be available through their egg rewards for Play-to-Earn (P2E) Metamon Island players.
There will also be 2D Houses reserved for our Lost World players. All details can be found in this medium post. More than 10 billion RACA ($25 million) will be invested to develop 2D CASA.
2D CASA is a new social space where NFT players and projects can buy houses, build headquarters, organize events, distribute whitelists, and mint new NFTs.
According to RACA, with 2D CASA, "you get something not available in our current social interactions. You get immersion and can connect and feel the presence of others."
Radio Caca said:
"This all starts with the shared experiences we have crafted for our users. We call these shared experiences 2D CASA Storylines."
2D CASA Metaverse
The 2D CASA is Radio Caca´s new MMORPG experience, built on top of Ethereum and BNBChain, and will start with three storylines and three visions that focus on our Metamons game suite: Metamon Island, Lost World, and 2D houses.
2D CASA is also part of the Metamon Ecology and is open to all developers who want to build their games with Metamon and their NFT projects. At the start of 2D Casa, RadioCaca may even create some small games to inspire people.
In addition, 2D CASA supports Universal NFT Integration (UNI), which means static Profile Pictures(PFP), Game Characters, Music NFTs, Sports NFTs, Art NFTs, and anything under ERC-721 and ERC-1155 can be integrated into the 2D CASA Metaverse effortlessly.
"We view NFTs as more than just game characters or artwork. They drive all aspects of gameplay and stat tracking in 2D CASA. NFTs will be used to their full potential by representing all your in-game assets, such as any roles you have, pets and 2D houses you own, or usable tools. NFTs will even unlock a customized visualization to experience unique visual effects for any kind of NFT, " said Radio Caca.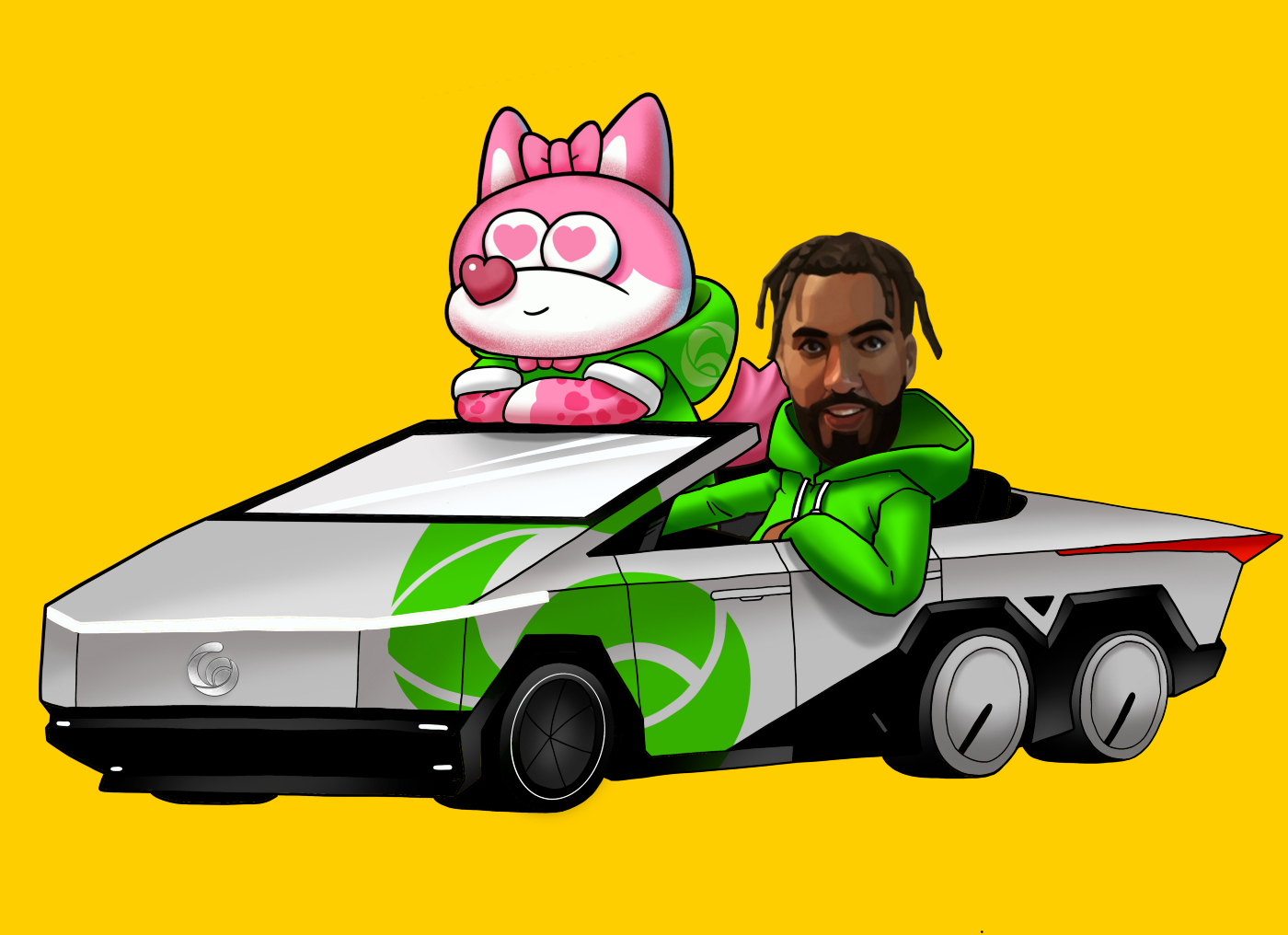 French Montana and RadioCaca's co-branding NFT collection is called 2DM. This is because the NFT music album will be combined with a Rare Metamon.
We launched our new 2D game, Lost World, in April 2022.
Disclosure: This is a sponsored press release. Please do your research before buying any Metaverse crypto coins.
The post Radio Caca (RACA) Announces French Montana's Official Metaverse: 2D CASA appeared first on NullTX.
Source: null tx